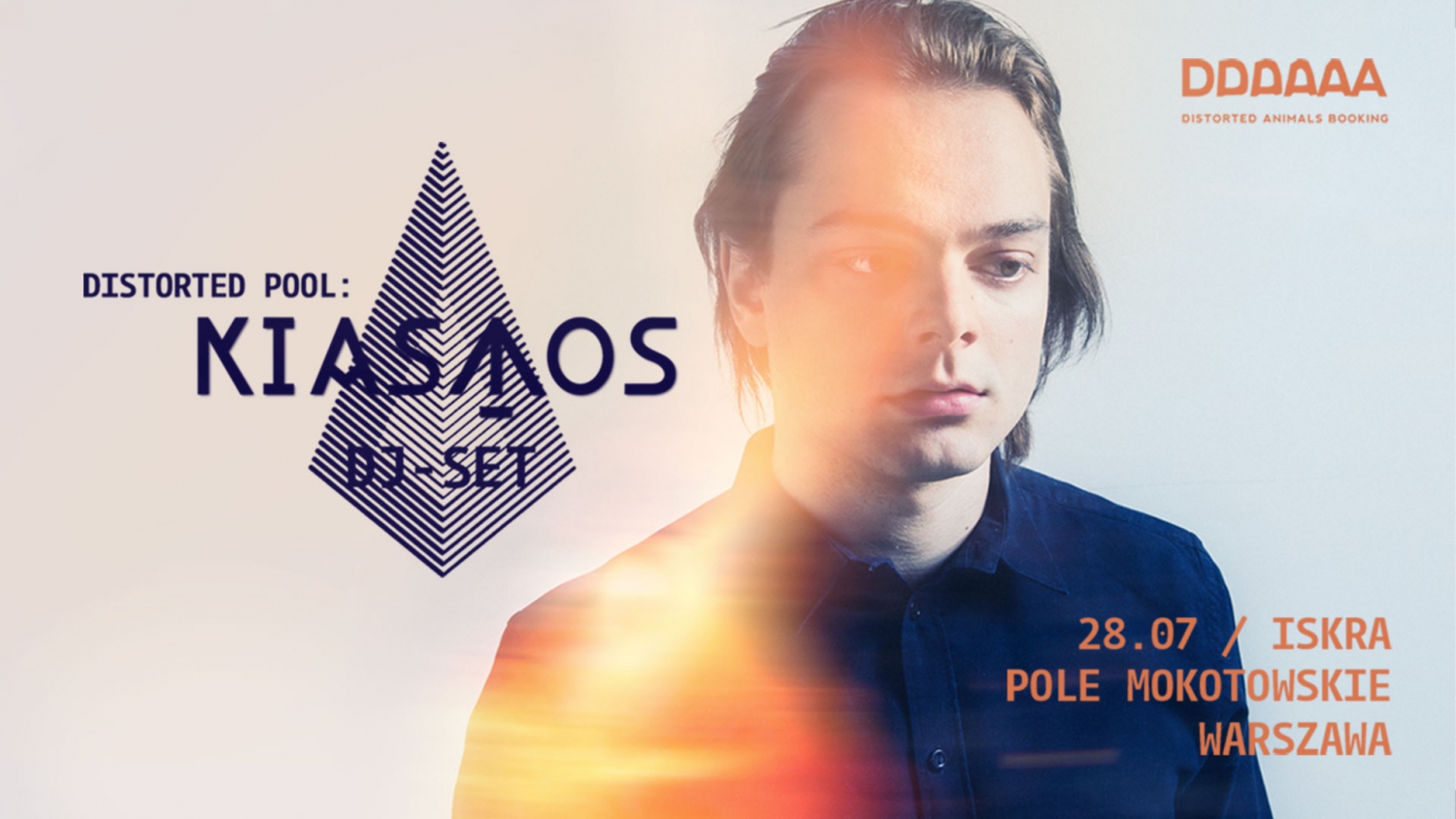 Kiasmos DJ-Set l 28.07 l Iskra Pole Mokotowskie, Warszawa
warsaw
Sat Jul 28th 2018 to Sun Jul 29th 2018 at 22:00
---
Warsaw
,

Rodzeństwa Fibaków 3/213

,

łódź

Warsaw
https://www.myguidewarsaw.com/events/kiasmos-dj-set-l-28-07-l-iskra-pole-mokotowskie-warszawa
BOOK NOW
Event Details
KIASMOS DJ-SET

Tickets will go on sale Thursday, June 21 at 10AM.
First batch of tickets is already sold out. The second batch avaialble only through Biletomat.pl - bilety online

Sometimes, after a long exhausting day, you wish
someone would bring you to bed, tucking you in, telling you a phantastic story? A tale that is surprising and exciting but also warm and cosy and embraces you like a soft and fluffy blanket?
That ́s how a KIASMOS DJ Set works. It offers memories of wild and free minimal techno nights and 90s synthies as well as childhood bonfires on the countryside. It carries light beats as well as unexpected compositions, organic structures and sound experiments, involving various instruments or even clicking fingers and mechanical clattering. It ́s cosy but sexy, vibrant but soothing at the same time. And if you insist, it even bears the always compelling Scandinavian bonus that (true) cliché of music that sounds just like one of those fairy tale countrysides and its lovely/nerdy/brilliant inhabitants.

KIASMOS was started in 2009 by Icelandic BAFTA winning composer ÓLAFUR ARNALDS, known for his unique blend of minimal piano and string compositions with electronic sounds, and JANUS RASMUSSEN from the Faroe Islands, known as the mastermind of the electro-pop outfit Bloodgroup. Based in Reykjavík, Arnalds used to work as a sound engineer, often for Rasmussen's other projects, where the two musicians discovered their common love for minimal, experimental music. They eventually became best friends, often hanging out in their studio, exploring electronic sounds.People were thrilled by their style, their live presence and the pleasure to watch them "at work" in their very own and special way. In 2014 they even managed to capture this experience on their debut album 'Kiasmos' (Erased Tapes Records). Beside performing as a duo, Rasmussen is also playing KIASMOS DJ Sets.