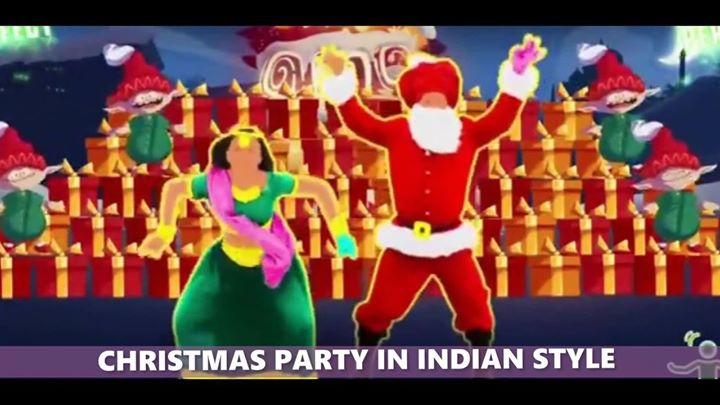 Event Details
Wondering how to spend time during Christmas holidays, when most of the clubs, pubs & restaurants are closed in Warsaw? No worries!!!

Welcome to Klub Riveria Remont on the 26th of Dec 2017 @ 9pm.

CHRISTMAS PARTY IN INDIAN STYLE!

After a long time, here comes an authentic Indian party with 100% Indian music! Which means, absolutely no English or Arabic music!

Only Bollywood, Gujarati (Garba), Punjabi, Tamil, Telugu, Malayalam, Indian Rock, Indian Hip-hop, Indian metal and many other Indian rhythms!!

As it's a Christmas party, we request you all to wear Santa hat ;) It will also be great if you wear the whole santa costume!

'Excellent Prize to win during Bollywood Santa Dance Competition'!

If you are an Indian music lover, don't miss this opportunity!

Place: Riviera Remont Club
Waryńskiego street 12a
(Close to Metro Politechnika)

Date: 26.12.2017
Start: 21:00

Attire: Santa wear (or) any decent wear with santa hat
Entry: 20zl (male) & 10zl (female)

Note:
1) If you want to give a surprise christmas gift for your dear ones, you can hand it over to us in advance. During the party, we can give a surprise ;)

2) Music: If you want to dance for your favorite Indian music, bring your music in a pendrive! Our Djs will surely fulfill your request (as long as your approach is decent!)

3) Song request: If you don't bring the song in a pent drive, YOU CAN NOT FORCE OUR DEEJAYS to play your favorite ones! Your decent behavior is extremey important!